Live from the Multiverse
Sonic Arts Ensemble CD Launch with lecture/panel discussion on Networked Performance

ACCAD | CCRMA | CMS | NowNetArts

Tues 22th of March 2022, 7.30 pm MEZ | 02.30 pm EST

CMS Sonic Lab, Abpu Linz, Austria

hybrid in person & online





vs 12.03.2022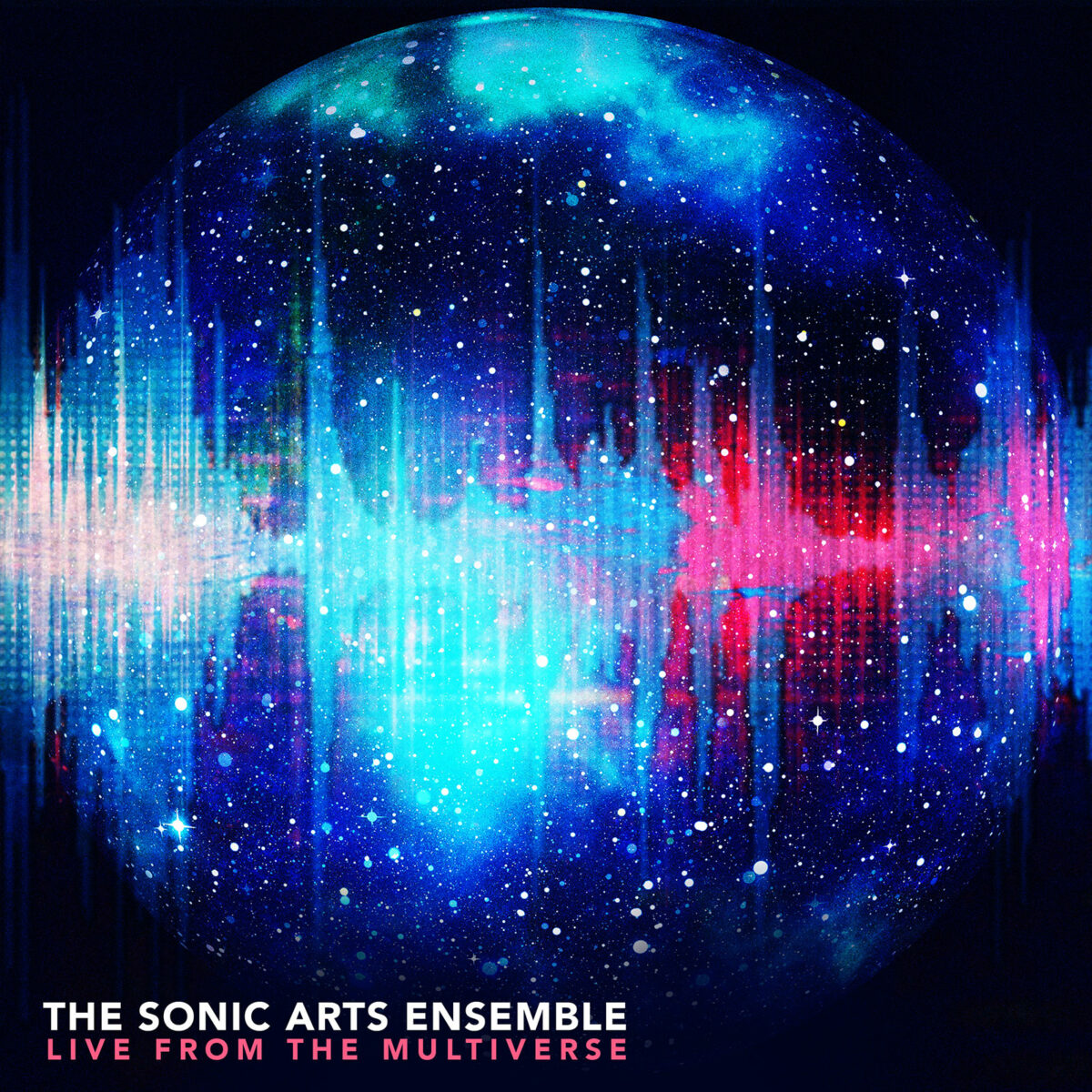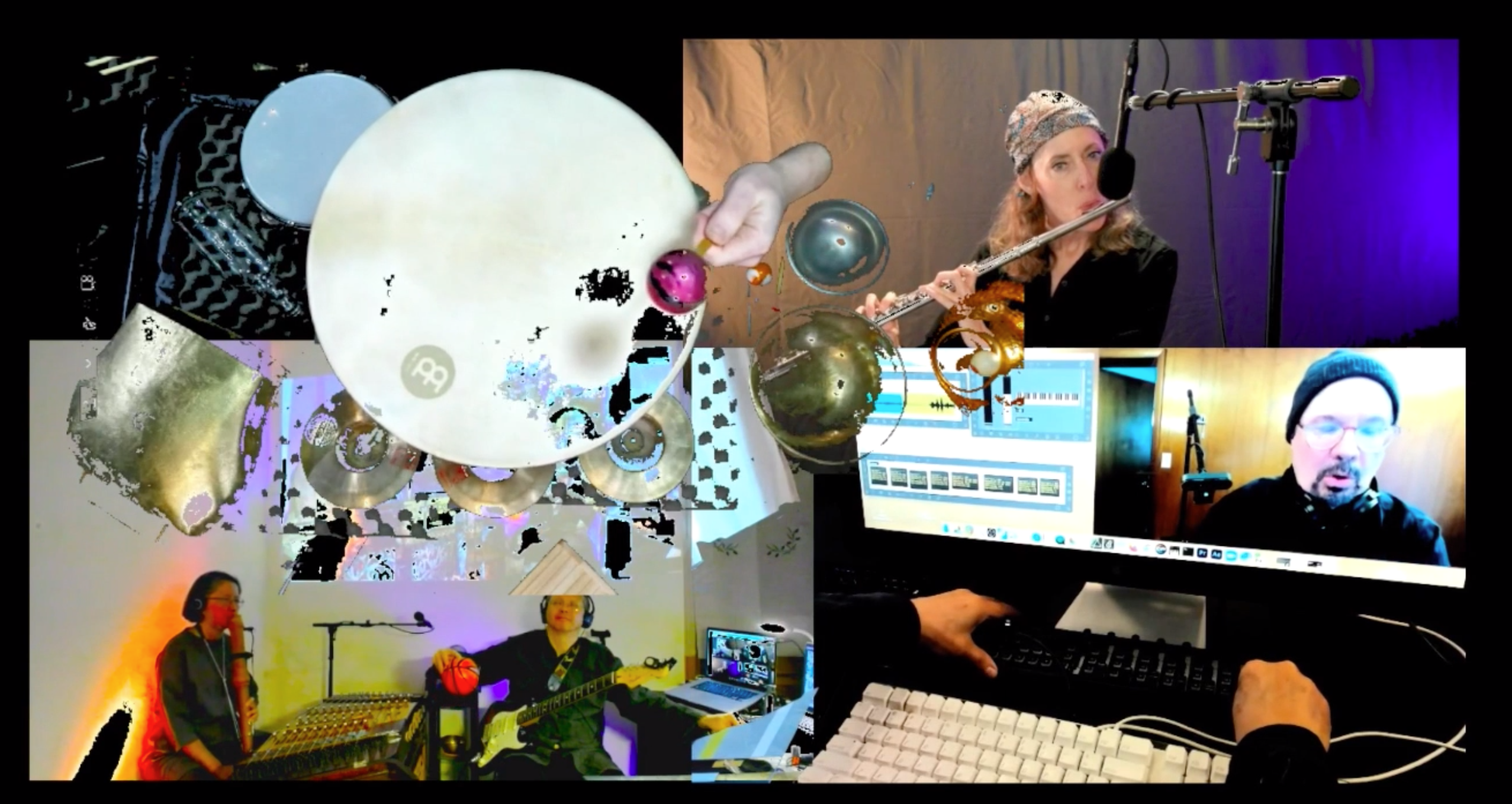 cover by

Ravello Recordings


live screenshots Andreas Weixler/Visual Oded Huberman


with
Chris Chafe
Stanford University, director of CCRMA
CCRMA - Center for Computer Research in Music and Acoustics

Sarah Weaver director of NowNetArts and executive director of the JackTrip Foundation

Marc Ainger Ohio State University, ACCAD, director of Sonic Arts Ensemble
Ann Stimson Ohio State University, Co-director of the Sonic Arts Ensemble
ACCAD - Advanced Computing Centre fro the Arts and Design

Scott Deal Professor of Music Technology - Purdue School of Engineering & Technology at IUPUI, CEO DECK10
Indiana University - Purdue University Indianapolis

Se-Lien Chuang Atelier Avant Austria, composer, performer, media artist

Andreas Weixler
Atelier Avant Austria, Anton Bruckner Private University, director of CMS
CMS - Computer Music Studio

Members of the Sonic Arts Ensemble

Marc Ainger - laptop, guitar
Ann Stimson - flutes and extended flutes
Fede Cámara - Halac thornblower
Madeleine Shapiro - cello
Jacob Kopcienski -extended saxophone
Norah Zuniga Shaw - voice
Oded Huberman - laptop
Se-Lien Chuang - yangqin, voice, mouth organ, bass recorder
Andreas Weixler - laptop, guitar, singing bowl
Scott Deal - percussion
James Croson - keyboards
Berenice Llorens - guitar
Joe Sferra - clarinet
Sammy Gardner - electric piano
Harshit Chaubey - streaming and technical and musical assistance

-



The CD Launch event and panel is organized by ACCAD of Ohio State University

and the CMS Computer Music Studio of the ABPU Linz
Organisation: Prof. Marc Ainger (Ohio State University / Sonic Arts Ensemble) and

Ao. Univ Prof Andreas Weixler (ABPU CMS / Atelier Avant Austria)


-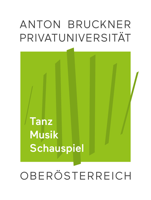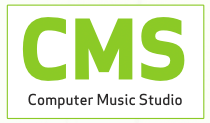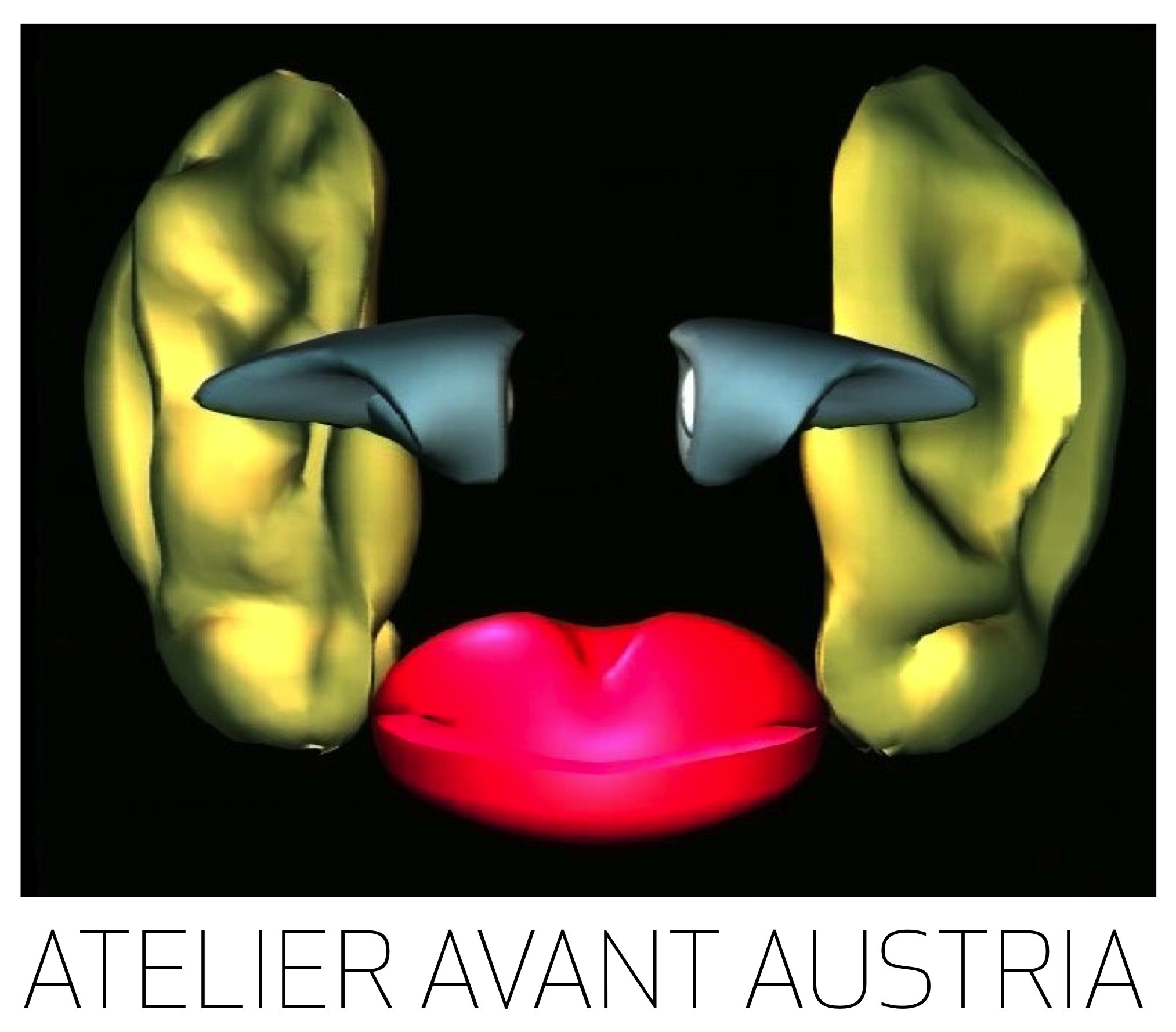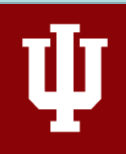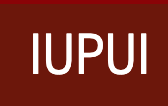 ---
Album link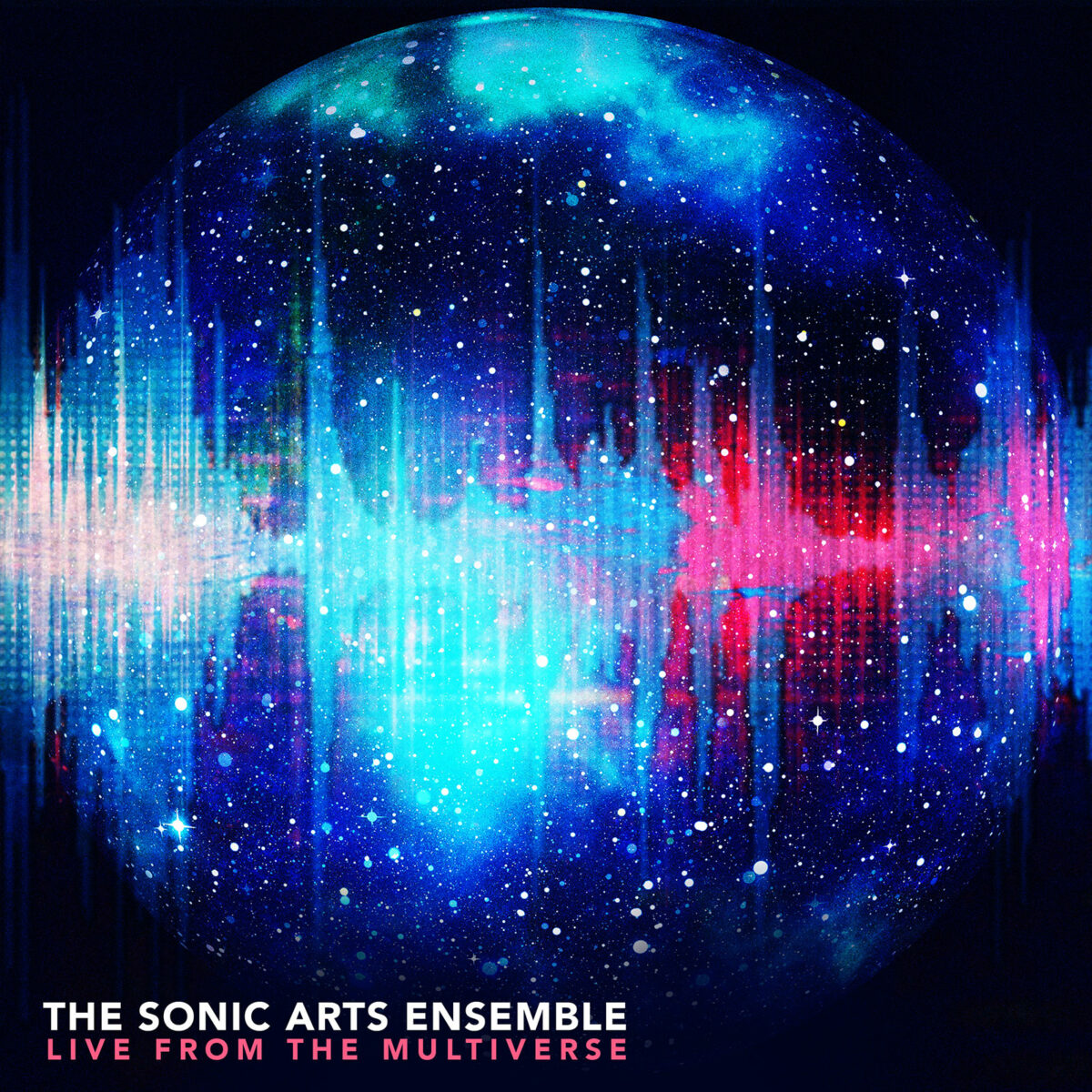 Playlist
https://www.ravellorecords.com/catalog/rr8065/

1) Into the Multiverse audio
| | | |
| --- | --- | --- |
| Marc Ainger | Jacob Kopcienski, extended saxophone; Madeleine Shapiro, cello and vocal sounds; Marc Ainger, laptop | 4:00 |


2) Quintett / Trio audio

| | | |
| --- | --- | --- |
| Collective comprovisation | Ann Stimson, flute (C and Alto) and extended flutes; Marc Ainger, laptop; Se-Lien Chuang, yangqin, voice, mouth organ, bass recorder; Andreas Weixler, laptop, guitar, singing bowl (introductory sound); Scott Deal, percussion | 9:01 |


3) A Rising Tide of light audio

| | | |
| --- | --- | --- |
| Collective comprovisation; Text by Norah Zuniga Shaw | Norah Zuniga-Shaw, voice; Oded Huberman, laptop; James Croson, keyboards; Fede Cámara Halac, thornblower; Berenice Llorens, guitar; Ann Stimson, flute and extended flute; Marc Ainger, laptop, temple bell | 6:00 |


4) Octet/Sextett audio

| | | |
| --- | --- | --- |
| Collective comprovisation | James Croson, keyboards; Samuel Gardner, keyboards; Jacob Kopcienski, extended saxophone; Fede Cámara Halac, thornblower; Berenice Llorens, guitar; Joseph Sferra, clarinet; Ann Stimson, flute and extended flute; Marc Ainger, laptop | 9:54 |


5) Two worlds audio

| | | |
| --- | --- | --- |
| Collective comprovisation | Ann Stimson, flute (C and alto) and extended flutes; Marc Ainger, laptop; Se-Lien Chuang, yangqin, voice, mouth organ; Andreas Weixler, laptop, guitar, singing bowl (introductory sound) | 8:10 |


Ravello Records and The Sonic Arts Ensemble present LIVE FROM THE MULTIVERSE, an album leveraging the possibilities of online performance and expanding the boundaries of contemporary music. Musicians from three different continents connect through the internet on low latency, high quality audio networks to perform repertoire ranging from composed, notated scores to freely structured pieces born from masterfully executed ensemble improvisation. With the utilization of extended techniques, singing bowls, and imaginative sound design, the ensemble develops and thrives in an enticing and innovative soundscape.

All performers set up their own recording (or broadcasting) spaces and equipment themselves, acting as their own engineers. These individual feeds were then transmitted to a central hub that was located at the Advanced Computing Center for the Arts and Design (ACCAD) in Columbus, Ohio, USA, and the recordings were made from the central hub.

The exceptions to this hub recording are (1) Into the Multiverse and (3) Rising Tide of Light, where the individual feeds were distributed peer-to peer on Aoo software and recorded on Marc Ainger's peer connection.
---