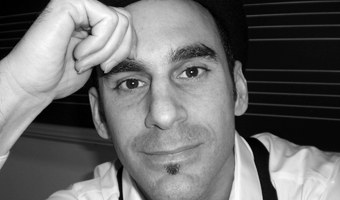 .



CMS-Gesprächskonzert - Mike Frengel

Mike Frengel "prepared guitar and electronics"
12.11.2014 - 20:00 - Kleiner Saal, Wildbergstrasse, Linz

Electroacoustic composer Mike Frengel will present his music for
guitar and electronics. Trained as a guitarist (steel and nylon string) Frengel employs instrumental preparations, extended performance techniques, and signal processing in order to create pieces that inhabit the sonic space between traditional musical language and electroacoustics. A concert of his original compositions will be followed by a workshop where he will discuss his work and ideas regarding composition for guitar and electronics.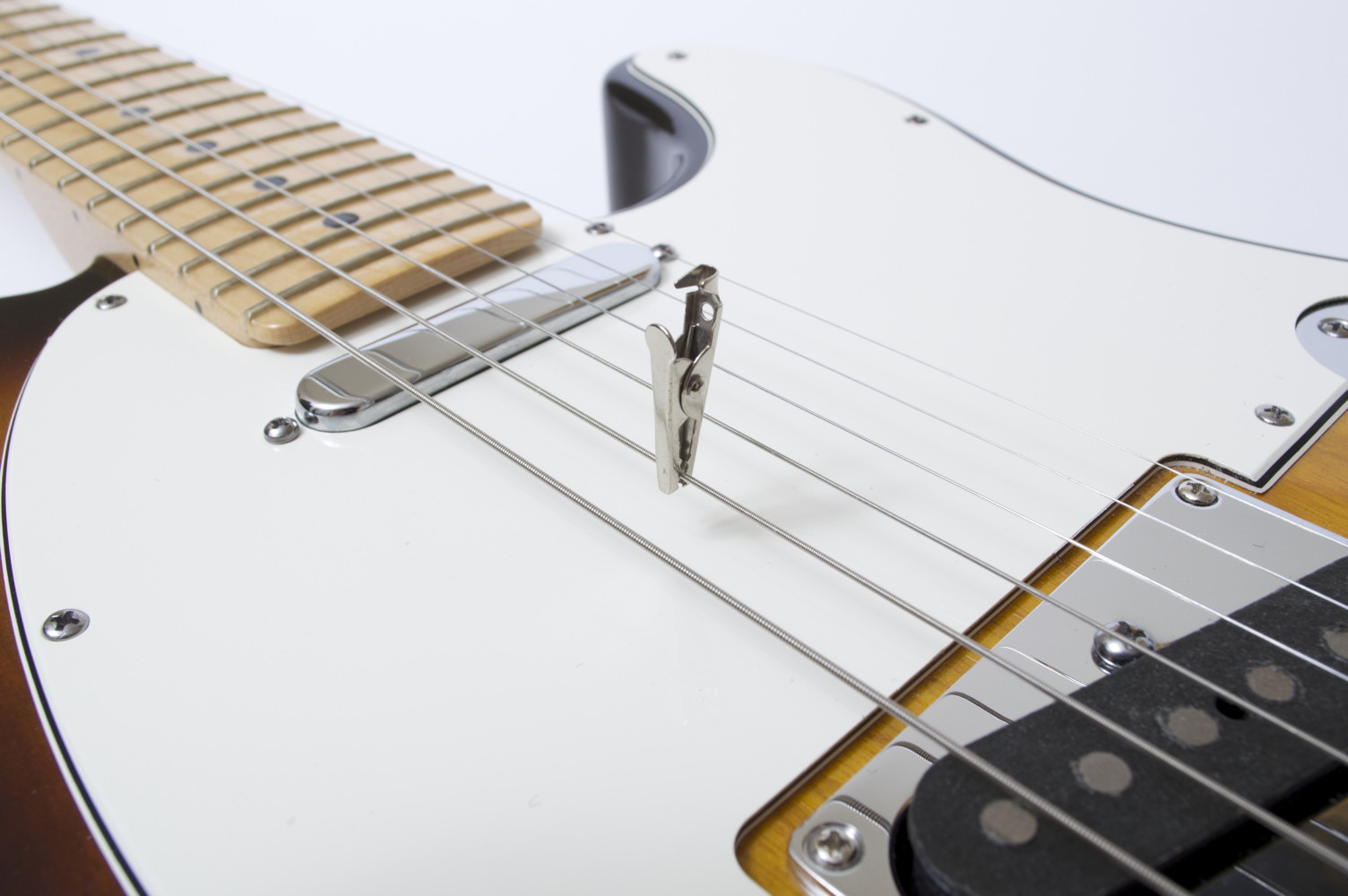 Organisation: Andreas Weixler
Lighting: Simona Kazakeviciute
Live sound engineer: Bernhard Küllinger
Veranstaltungsbüro: Romana Gillesberger




CMS-invited lecture #15
Mike Frengel workshop "prepared guitar and electronics"

13.11.2014, 15-18 Uhr
am JIM im SGA0209 / S12a-2-09 EnsembleRaum, Sandgasse 12a

Trained as a guitarist (steel and nylon string) Frengel employs instrumental preparations, extended performance
techniques, and signal processing in order to create pieces that inhabit the sonic space between traditional musical language and electroacoustics. A concert of his original compositions will be followed by a workshop where he will discuss his work and ideas regarding composition for guitar and electronics