Unterricht / lecture:
Ao. Univ. Professor

---

Anton-Bruckner-Privatuniversität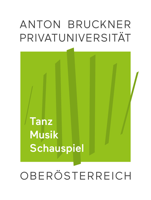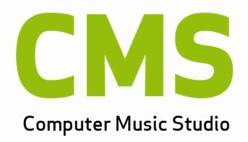 Ao. University professor for computer music / media composition
at the Anton Bruckner Private University in Linz, Austria
Habilitation in computer music / electroacoustic composition, venia docendi

Initiation and development of the Sonic Lab, inter-media, multi-channel computer music concert hall and the premises of the CMS computer music studio.
senior lecturer
---
mdw



Senior lecturer
for music aSenior lecturer for music and computer, as well as multimedia

at the University of Music and Performing Arts in Vienna, Austria
lecturer

---
Lecturer for audiovisual projects in Max Msp Jitter
at the University for Artistic and Industrial Design Linz, Austria