PAC Produktion am Computer
Mag. Andreas Weixler, Bruckner-Universität Linz, Abteilung Jazz
---
PAC Recording
in Kombination mit dem angrenzenden Ensembleraum wird ein Multitrack Harddiskrecording angeboten.
Eine Aufnahme und anschließender Audio-Edit werden als praktische Arbeit für Produktion am Computer gewertet.

update: 4.3.2005

---
SS 05
link here_SS_05


WS 05
3./4. März 2005


Notown Mash

funkbandaufnahme

Rafael Kotschy voc

Johannes Probst trumpet

Christian Schlosser Tenorsax

Christian Kronreif Altsax

Wolfgang Schiefermair Trombone

Phillip Harrant Baritonsax

Sebastian Weiß Guitar

Marco Palewicz keys

Stefan Hölzl bass

Tobias Weber drums

Wolfgang Schiefermair, Robert Pockfuß Aufnahmetechnik

Nr 1 Hold on I´m coming

Nr 2 people say

Nr 3 message from the meters

Nr 4 got to get a knutt

Nr 5 cold sweet (pee wee ellis)


3.3.2005


Catalina Morales

, Aufnahmetechnik Flöte
SS 04
2.7.2004 Butterflying, perspicuity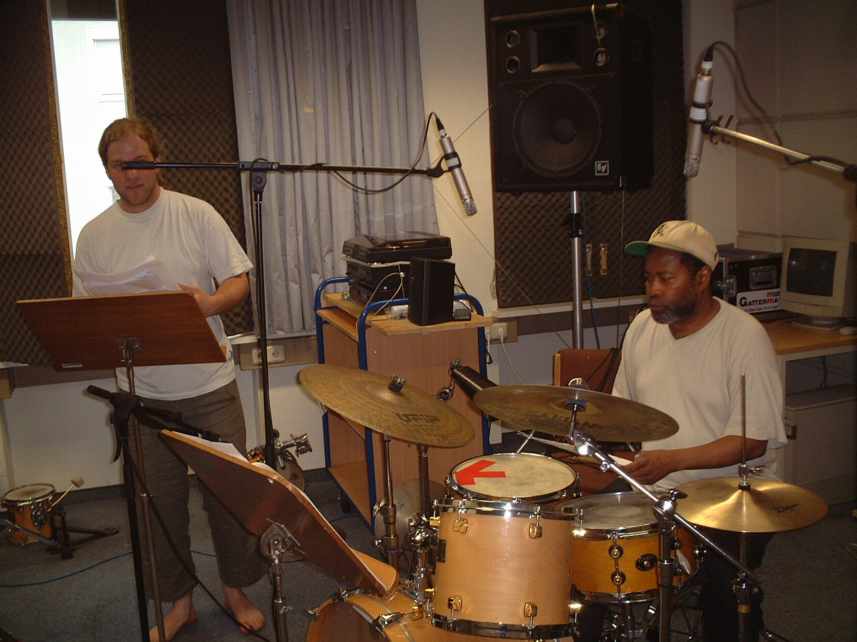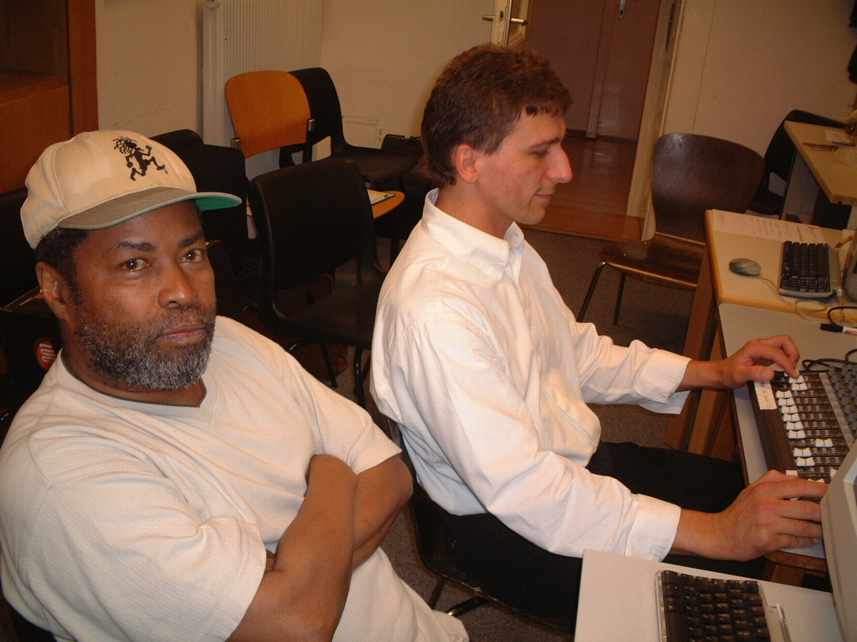 Doug Hammon & Matthias Pichler
Rec: Robert Gremlayr


---
1.7.2004

time to say good bye

Benni Masuch
Benni Masuch guitar
Stefan Hölzl bass
Peter Kronreif drums
Martin Mayr REC

---

1.Juli 2004

You´ve got a friend


Angie Hinke Voc
Nikola Stanosevic Piano
Andreas Mayrhofer Drums


REC: Denise Fait, Claudia Nöhammer




---

30.06.2004

Peter Kronreif

MD postmastering,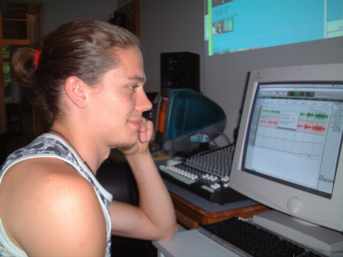 3 Titel (Christian Kronreif sax, Peter Kronreif drums, Gernot Haslauer bass)

---

30.06.20004
leader: Christoph Roithner

chank

John Scofield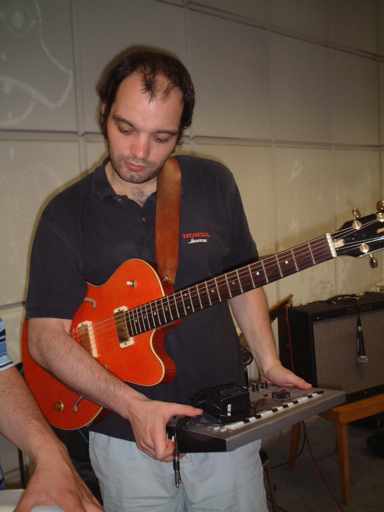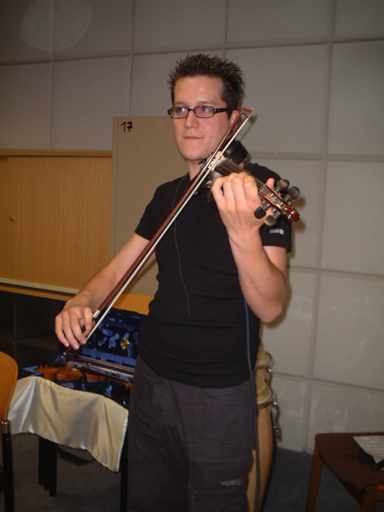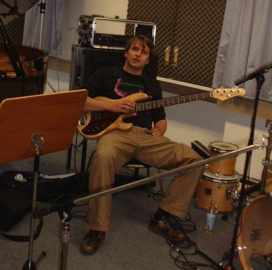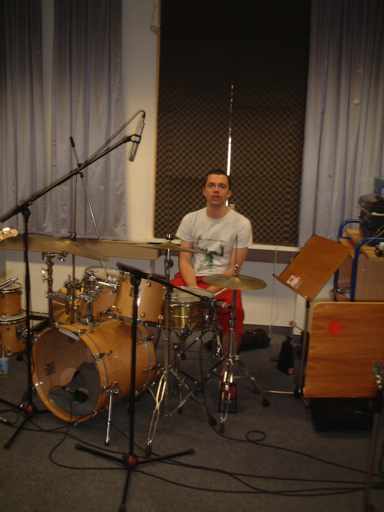 Christoph Roithner guitar
Gerald Kiesewetter bass
Florian Kasper drums
Markus Fahrenberger geige

---

30.06.20004
Leader: Fabian Rucker
pieces:

Industrial flash

S.Kondert ,

4A

F.Rucker ,

Schwan

S.Kondert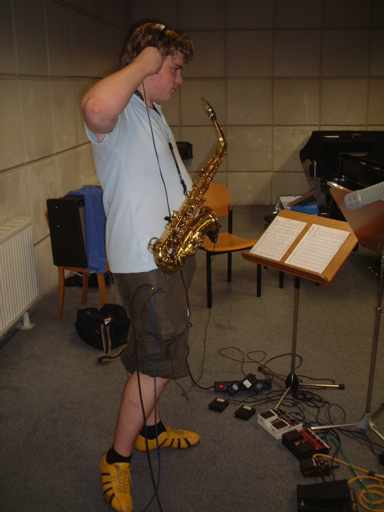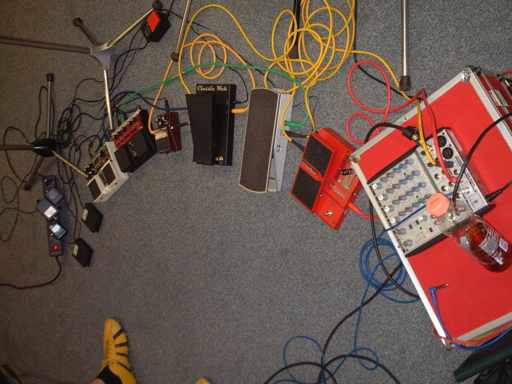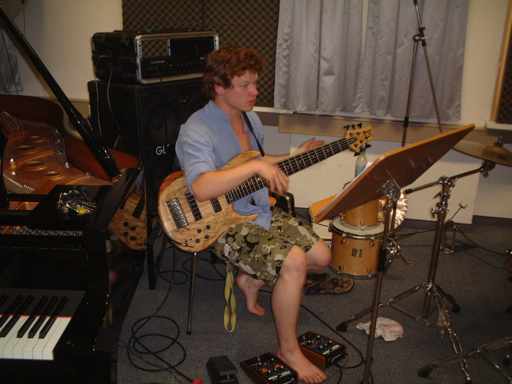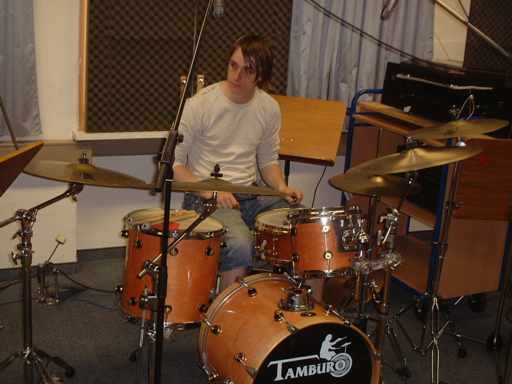 Fabian Rucker saxophone
Stephan Kondert bass
Andreas Lettner drums

Recording: Angelika Hinke, Stefan Hölzl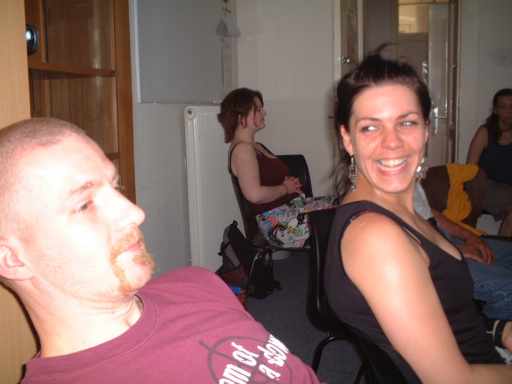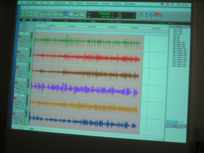 ---

28.06.2004
DrumLoops recording & editing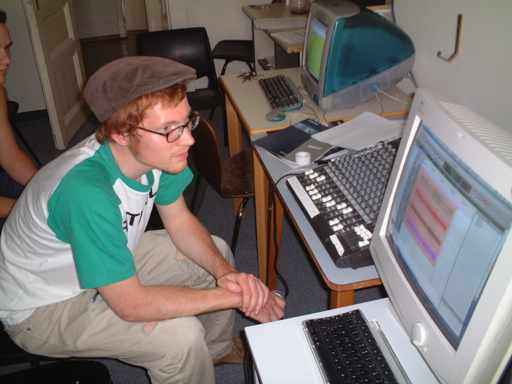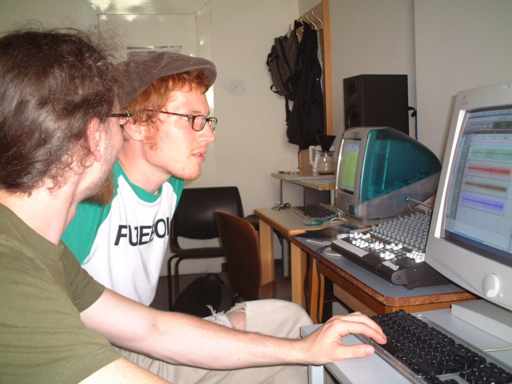 Tobias Weber & Manuel da Coll

---
28.06.2004 Recording
"My Romance" , "Everything I have is Yours "

Matthias Löscher, Guitar
Matthias Pichler, Bass
Andi Lettner, Drums
Kotschy Rafael, Vocals

Recording: Jürgen Steirer, Mojca Kosi
Edit: 29.06.2004, Matthias Löscher (My Romance), Kotschy Rafael (Everything I have is Yours)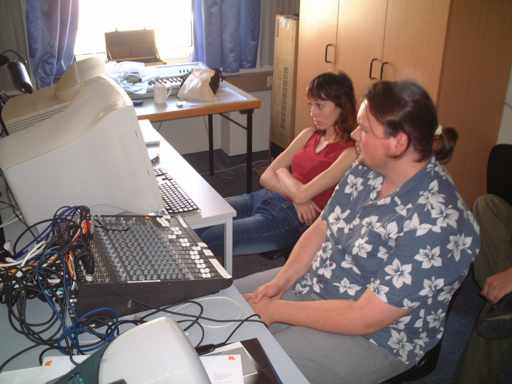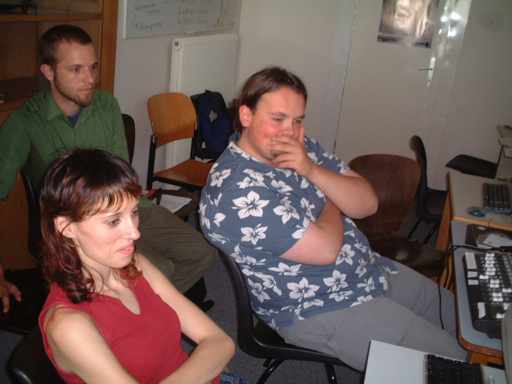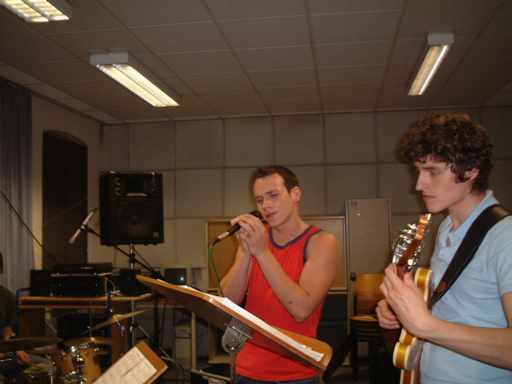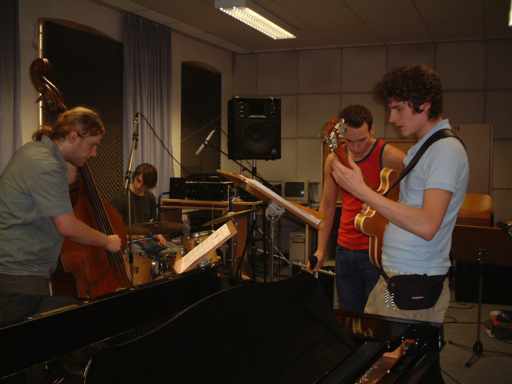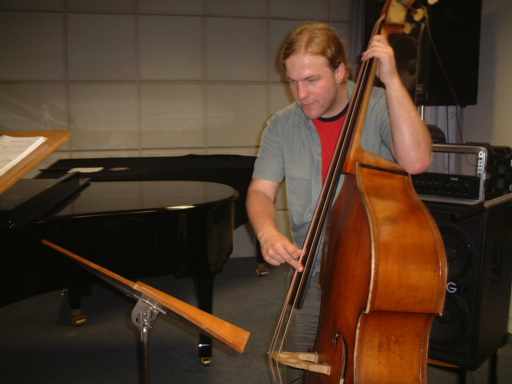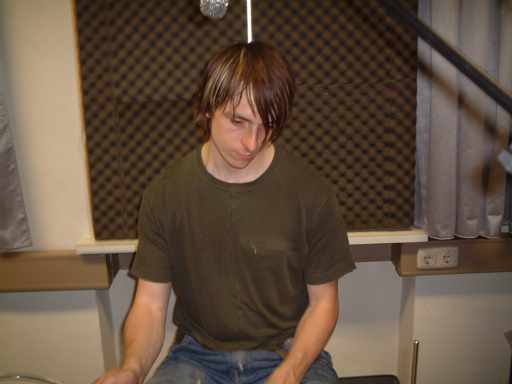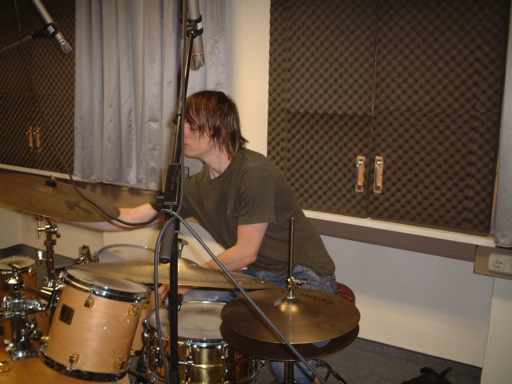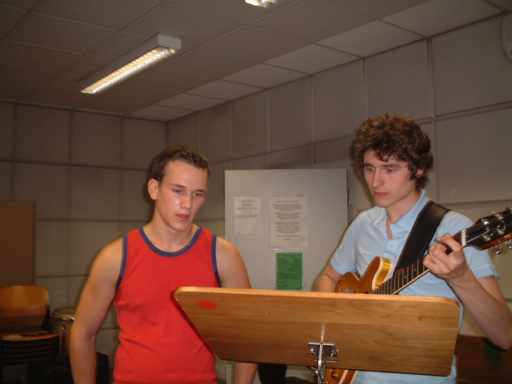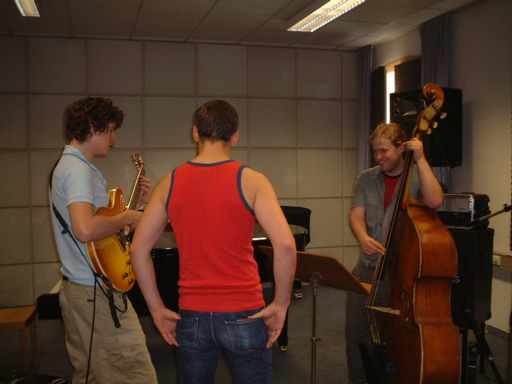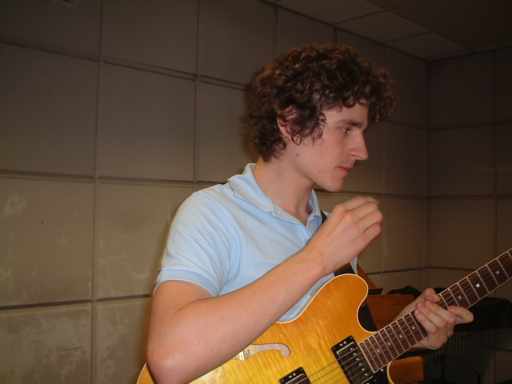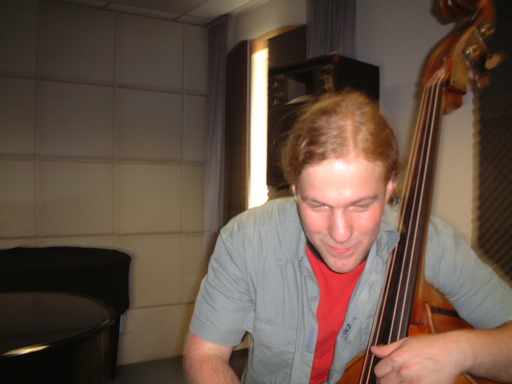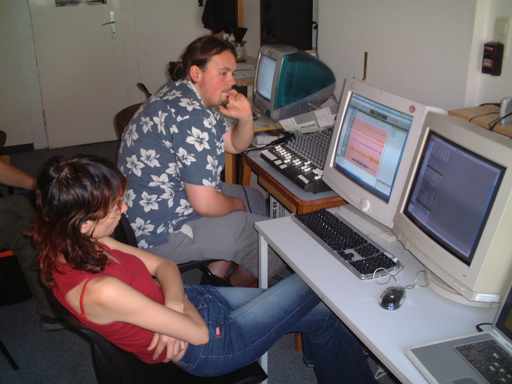 ---
"

All I want

" (Joni Mitchell)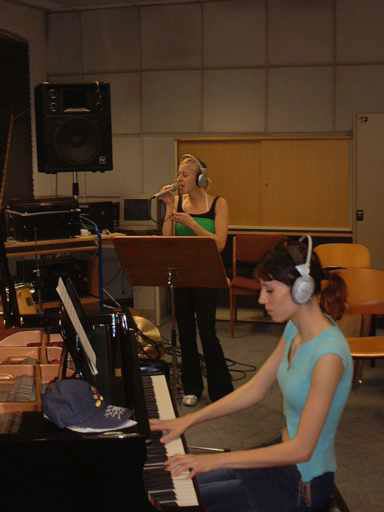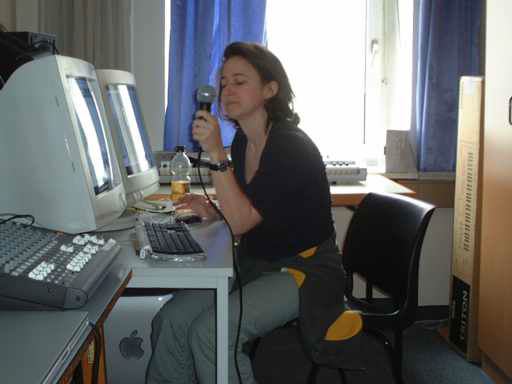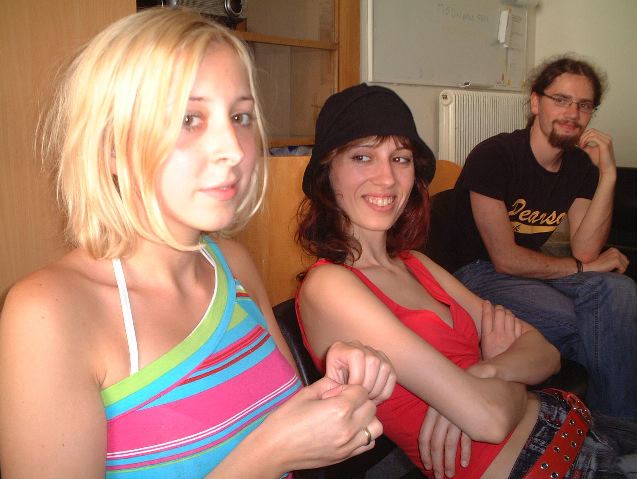 23.6.2004, Recording: Julia Sitz (voc), Mojca Kos (mno), Gerda Rippel (Rec)
edit am 24.6. 2004: Julia Sitz, Mojca Kos

21.6.2004
Günther Böcksteiner (REC)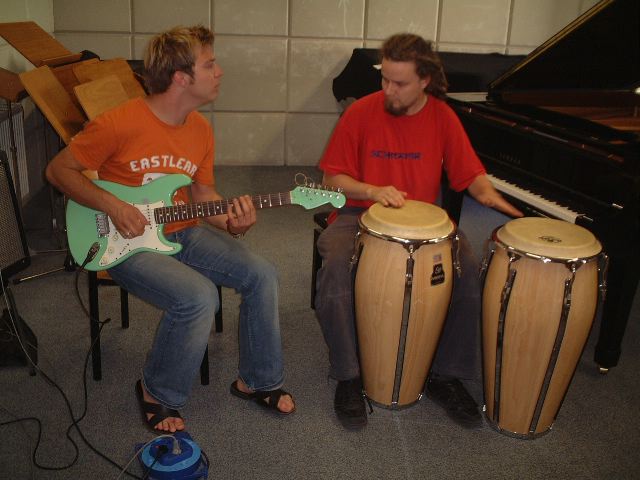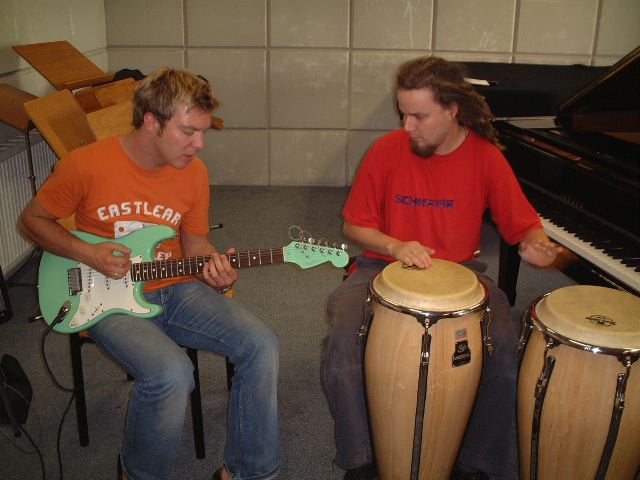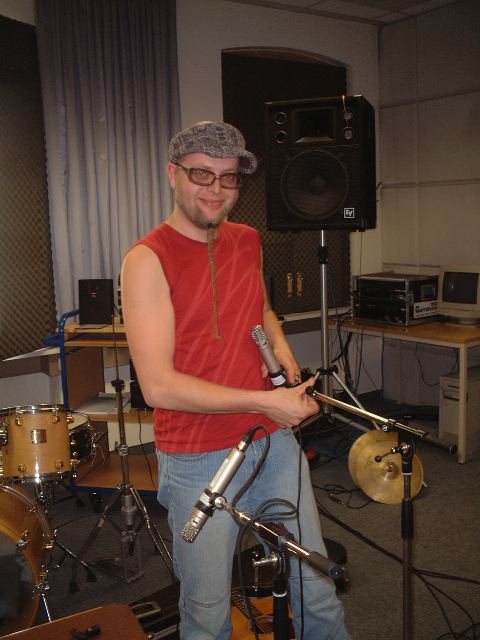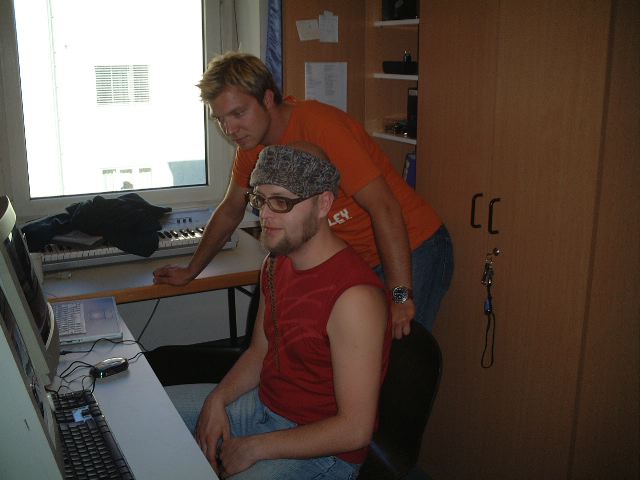 Git&Voc.
maximilian g. (Max Millon)
congas, shaker: Martin Flotzinger

"give your love" (Max Millon), mp3, 2 MB



---
WS 04/04
http://avant.mur.at/weixler/bpu/Abt.Jazz/ensr.html
---
SS03
---
18.6.2003
Manual Bergmair & Band (Pat Metheny)
Roman Steinkogler, Recording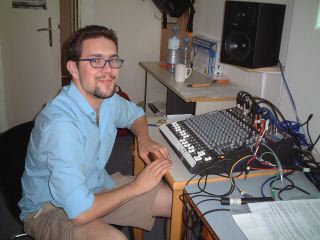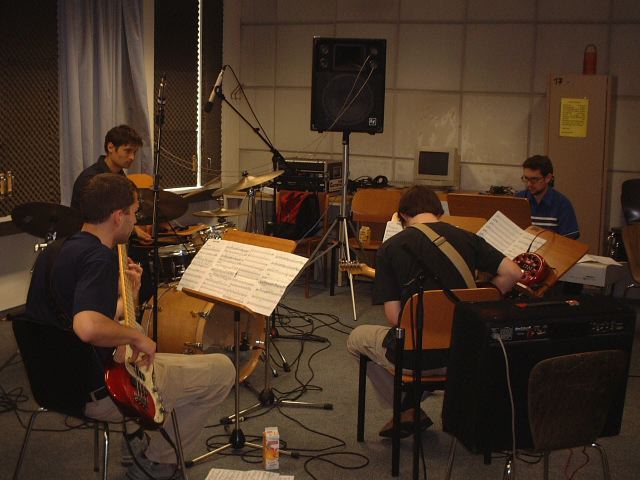 Bernhard Kitzmüller, Git
Roman Steinkogler, Keys
Tomi Erceg, Bass
Manule Bergmair, Drums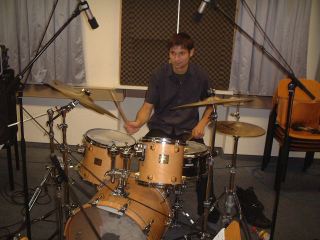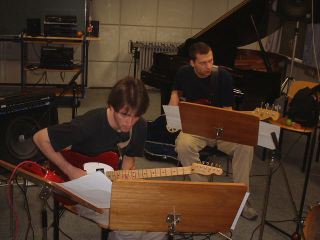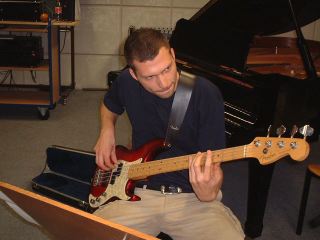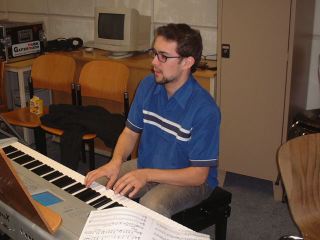 ---
18.6.2003
Wayne Shorter Ensemble
Mix: Harry Sokal

---
17.6.2003
"Travel Agency"
Christian Schlosser, Sax
Markus Fischer, Tr
Tomi Erceg, Bass
Nikola Stanosevic, Piano
Andreas Mayrhofer, Drums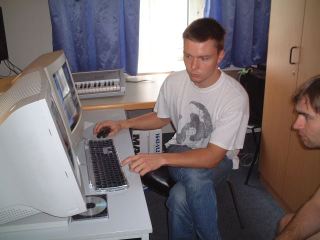 Mix: Andi Mayrhofer
---

17.6.2003
Wayne Shorter Ensemble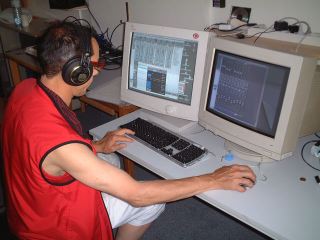 Mix: Harry Sokal

---

Mixing Beatles Songs 17.6.2003
Kirchmair Rupert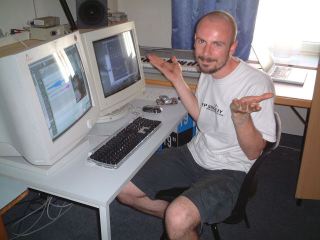 ---
4.6.2003
Wayne Shorter Ensemble - Recording, Klasse Harry Sokal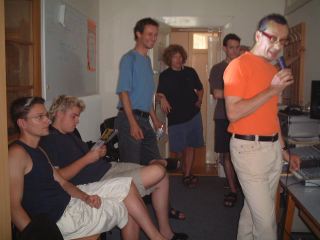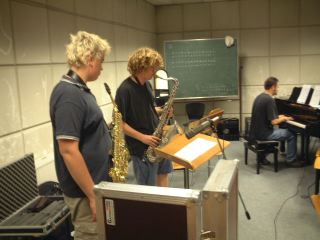 Pac Team:
Bernhard Brunmair
Wolfgang Zehetmayer
Martin Flotzinger
Alexander Meik
Musiker:
Villy Paraskevopoulos, Klavier
Fabian Rucker, Alt-Sax
Christian Kronreif, Tenor-Sax
Peter Kronreif, Schlagzeug
Matthias Pichler, Bass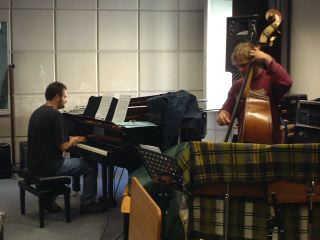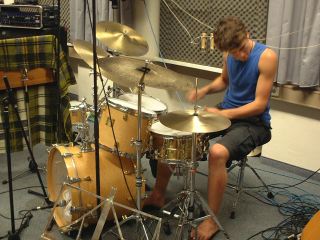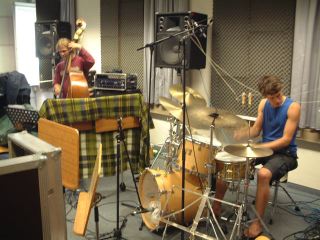 special thanks for support to Herwig Preihs, Hans Heilmann
---
15. und 16. 5. 2003
Markus Hollenstein
Schlagwerk und Percussionaufnahme mit Roman H.
Midisequencing mit Overdubb Instrumenten.
für die Abschlußarbeit am SAMT des BK, Präsentation am 28.5. Diplom am 30.5.2003
Erschienen auf: EDITION SAMT DVD 1 /2003

---
Recording 4.4.2003

Kirchmair Rupert, piano
Matthias Pichler, bass
Christian Kronreif, sax
Peter Kronreif, dr
Tomi Erceg, REC, Kirchmair Rupert, MIX
---
13. und 14. 3. 2003
Rikki Stricker und Christine Hinterkörner

Microphone im Test-Vergleich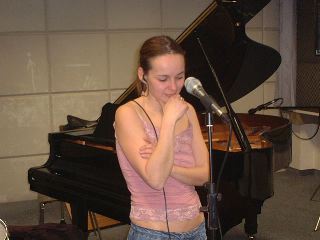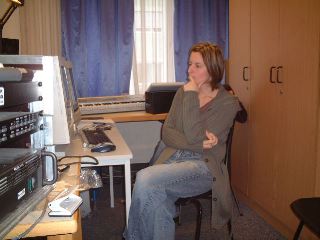 1. AKG D321
2. Shure Beta87 (Phantom)
3. Shure 58
Unser persönlicher Eindruck war:
Überraschender weise hatte das AKG einen weitaus höheren Pegel als das Beta87 (und dem Shure 58). Vom Sound jedoch, hatte uns am Besten das Beta 87 gefallen: sehr warmer weicher & direkter Sound.
---
14.3.2003
Mathias Pilcher Trio
Andreas Zöttl (Aufnahme Regie), Matthias Pilcher (Audio Edit, Bass, Bandleader), Nikola Stanosevic (piano), Andreas Lettner (drums)

download Trio (mp3, 2.6 MB)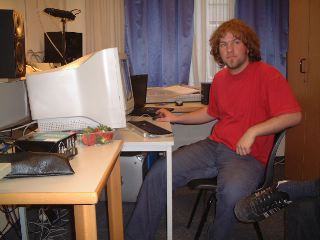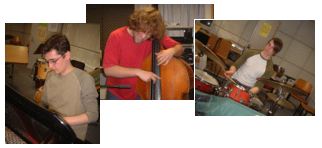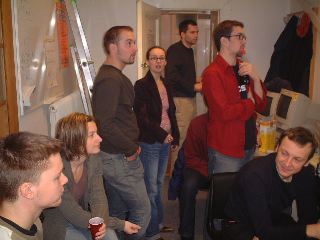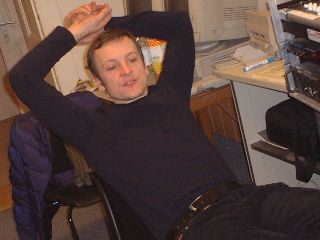 ---
WS 02/03
Patricia Breiteck (Jazzgesang MIR), Judith Unterpertinger (Klavier)
SS 02:
Christoph Roithner, Sabine Roitner, Martin Obereder, Judith Unterpertinger
Band: "Der böse Zustand"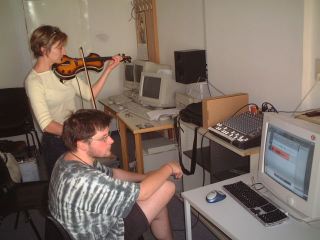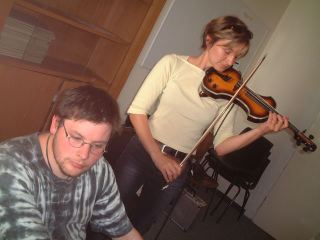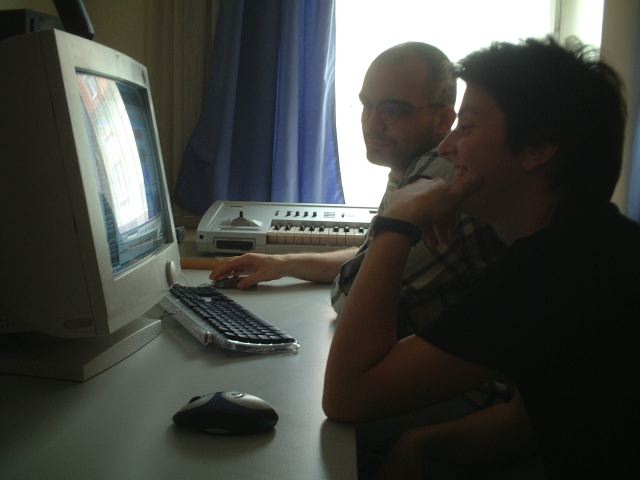 ---